Youth and Family
Kids come in many sizes and families are a diverse and loving gift of God - Holy Communion welcomes ALL to Worship, Learn, Love and Serve! Holy Communion offers many opportunities for kids and families to be involved.
---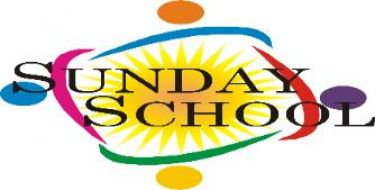 Welcome to a new year of Sunday School! All teachers are excited to have the children back in classes this year, including those who are new.
Sunday School classes begin in September. Children will begin in church at 9:30 am and will be dismissed for choir, return after the sermon for communion, and then be dismissed to Sunday School . 
---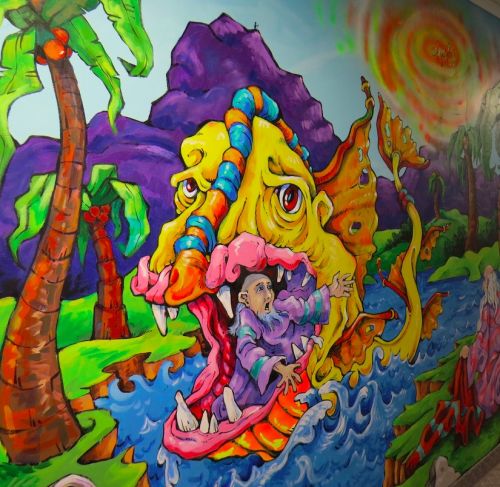 Jonah and the Whale is one of the many Bible stories depicted in murals painted by the late David Holmes, a local artist and UW-Parkside professor. These murals were dedicated to the late Katharine E. Jensen.
---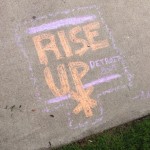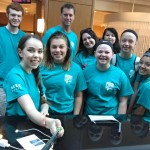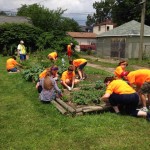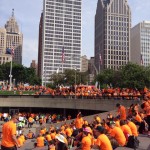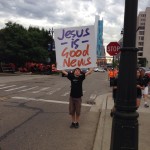 National Youth Gathering
Middle and High School kids can attend the ELCA National Youth Gathering held in the summer every other year.  The Gathering brings together thousands of high-school age Lutherans from across the country and overseas for faith formation, worship, fellowship and service.  This is a chance for youth to travel with friends along with adult chaperones to another city where they will do service projects and attend worship events as well as do some sight seeing.  The Gathering has been postponed for 2022 but is back on for 2024 in New Orleans!
"The ELCA Youth Gathering at its core is about faith formation. Jesus calls us to love God, our neighbor and ourselves," said Deacon Tammy Jones West, interim program director for the Gathering. "The Gathering is a place to broaden our understanding of God's love; to pay attention to, advocate for, and care for our neighbors; and to know that as both saint and sinner, we are loved."
---
Vacation Bible School
Vacation Bible School is ALWAYS AWESOME!    We have lots of fun as the kids learn about Jesus through stories, songs, games, and crafts. VBS is offered in the summer to grade school children.  You can check out more of our pictures from VBS on our Facebook page.