Mission & Vision
Holy Communion has embarked on a seven year mission focus based on the teachings of Jesus who has called us to put our faith into practice. These acts, one for each church year for the next seven years, challenge us to put aside our needs and live a life for others.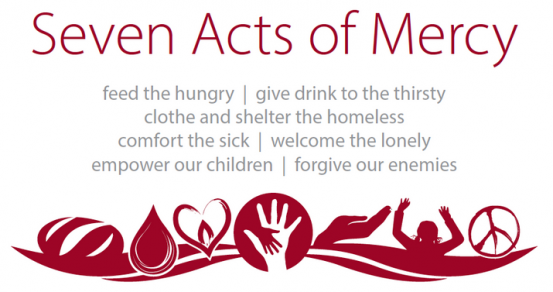 Our Mission Statement
Called by Christ to be a diverse and dynamic congregation where all people are drawn to worship, learn, love, and serve.
---
Our Vision
At Holy Communion Lutheran Church, we value:
Creating a welcoming community of faith for ALL people
Being a spiritually rich and inter-generational family
Being a joyful and inspirational community of worship, passionate about music
Being a bold and innovative leader in our community
Pastors and staff who provide a nurturing and loving environment for our congregation and guests
Building on our history and traditions, and
Being the "Hope on the Hill" for our neighborhood and community of faith