Soup Suppers and Lenten Worship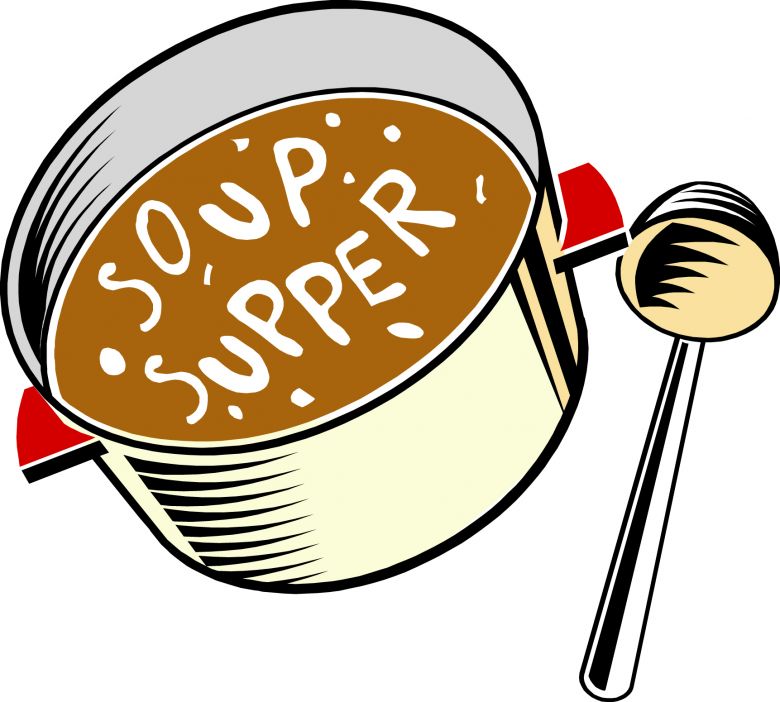 Every Wednesday in March you can join us for a time of fellowship and a meal of delicious soup at our soup supper.  After the meal, we will gather in the sanctuary for a Lenten Worship service using the beautiful Holden Evening Prayer liturgy.  The soup supper starts at 6:00 p.m. and the worship service begins at 7:00 p.m.
Confirmation Class Meeting March 19th, 11:00 - 12:00
Youth who have been preparing to confirm their faith on Pentecost Sunday, May 28, 2023, will meet with Pastor Mark and Pastor Laura on Sunday, March 19th to continue their time of learning and deepening their faith.  Expect some fun and games too! Snacks will be provided, but please bring your Bible.
High School Youth Meeting March 26th, 11:00 - 12:00
All 9th - 12th graders are invited to join the pastors Sunday, March 26th from 11:00 - 12:00 for fun and fellowship and to plan for future youth events, mission trips, and youth gatherings.  We need you and your input and look forward to hanging out, brainstorming, and just having a good time with you!  Snacks will be provided.

Holy Week Worship Schedule
Palm Sunday, April 2
9:30 am worship service, 10:30 am Palm Sunday breakfast
Maundy Thursday, April 6
7:00 pm worship service
Good Friday,  April 7
7:00 pm  Tenebrae worship  service
Easter Sunday, April 9
9:30 am worship service
If you cannot attend in person, the services will be live-streamed and remain available
to watch on the HCLC Facebook page.